Merrimack is currently undergoing a water crisis.
We hate to sound like alarmists and will do our best to present the facts as clearly and straightforward as possible. The PFA contamination of Merrimack's water table is a true crisis and requires immediate and decisive action.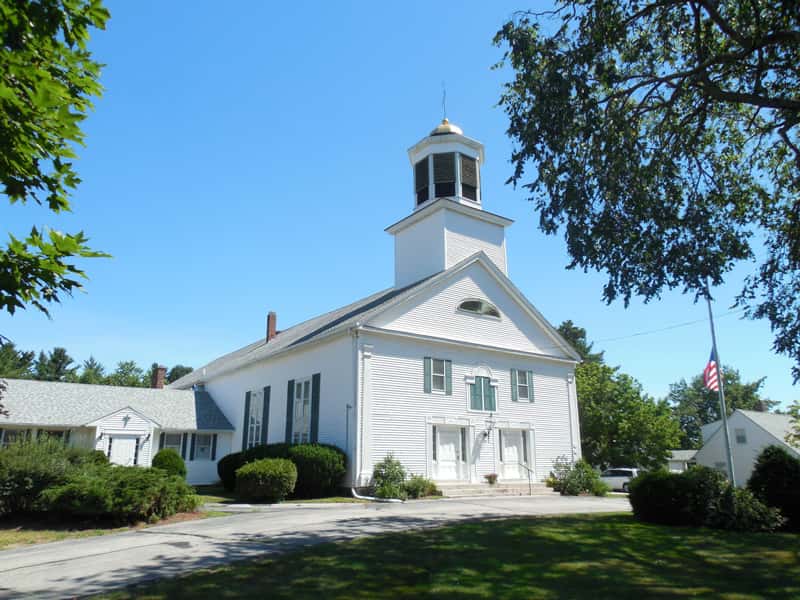 Incorporated in 1746, the Town of Merrimack has a long history of its realationship of industry and its water supply. Both the Souhegan River and the Merrimack River make their way through portions of the town of Merrimack. And both of these rivers have a long story of abuse stemming from the industrial revolution through the current day. Industrial pollution from the mills and factories in Manchester and the dumping of raw sewage have tainted the rivers for generations.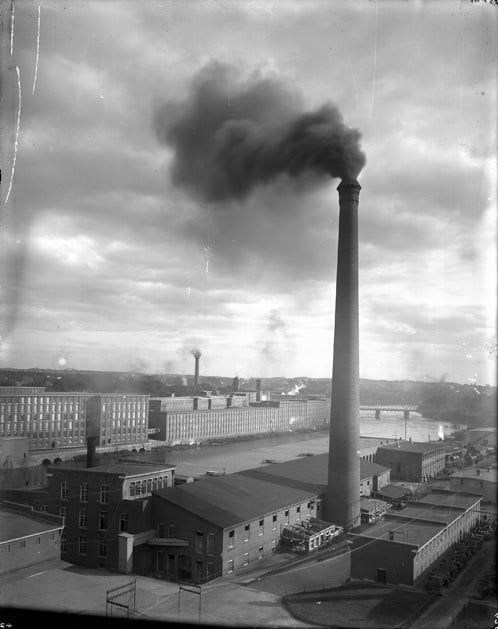 While many improvements have been made in the past few decades, the groundwater in Merrimack will be recovering for decades to come. Unfortunately, spills and industrial accidents continue to delay the renewal of these resources.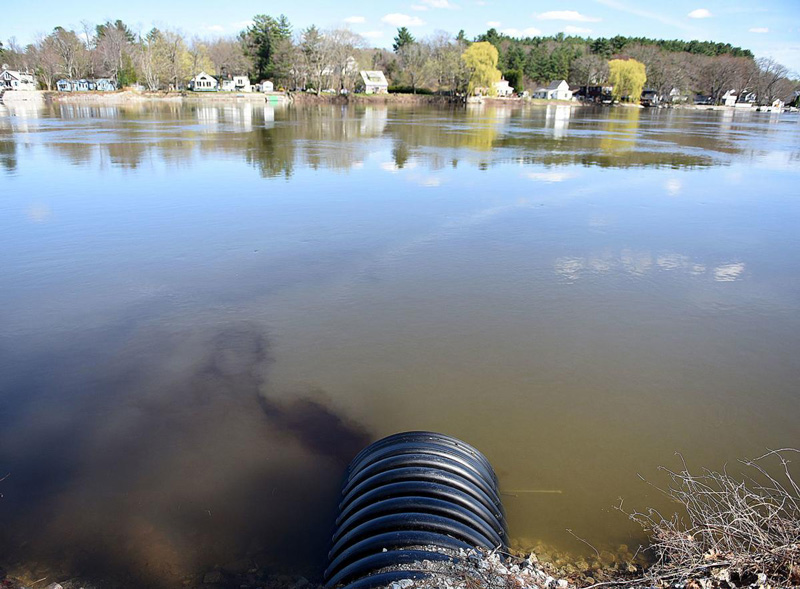 Beyond the chlorine, lead, and other contaminants frequently found in New Hampshire municipal water, Merrimack is reeling from a 2016 PFOA contamination. One of the primary concerns about PFOA is that once they are released into the environment they don't easily go away.
Merrimack PFOA Contamination Levels
CDC Proposed Acceptable Levels of PFOA: Below 11 parts per trillion
Merrimack Levels of PFOA: 19+ ppt
To protect their health, residents of Merrimack laudably voted to install industrial filtration systems on their municipal aquifers. However these filtration systems will not be online for several years at best, and PFA levels are already far beyond "acceptable" levels. Meanwhile, Boston University is planning a study on the long-term effects of this contamination on Merrimack children.
NH Tap's recommendations.
Let's get the elephant out of the room first. We understand possible skepticism over a water filtration company raising the alarms about a water crisis. NH Tap does stand to profit by selling a lot of home water filtration systems because of the PFOA contamination in Merrimack. As a business, we do intend to be profitable. But only by providing the best solution to New Hampshire's complex water problems. Our mission is truly to provide the residents of New Hampshire with undoubtedly pure drinking water at a great price.
As such we have developed simplified systems at multiple price-points to make PFOA-free drinking water an affordable option for those affected by this tragic groundwater pollution. NH Tap designs and manufactures whole-home water purification systems tailored to the unique chemical make-up of New Hampshire town water. We believe clean water is a basic necessity for quality living, and have focused our business on providing the town of Merrimack access to the water they need to thrive.
NH Tap whole-home water filtration systems.
Because we customize our water purifiers to order, NH Tap has been able to tailor our filtration media to remove the contaminants shown to exist in Merrimack's public water and private water.
NH Tap offers free installation on all of our purifiers, a 5-year warranty (including parts and labor), and a lifetime of support.
---
Get the best in public water filtration.
Our NH Tap MainFrame™ Whole House Water Filtration System is customized to order with the correct media mix to remove chlorine, lead, and water treatment chemicals shown to be in Merrimack's tap water—in addition to the PFAs. NH Tap has developed unique variations on this model that will primarily remove PFOAs so that you can bridge the gap while the industrial filtration systems are being installed.
Learn more about the NH Tap MainFrame™ Whole House Water Filtration System
---
Get the best in well water filtration.
Do you or a loved one have a private well in Merrimack? Private wells are being affected by the same contaminants as the town aquifers. However, the industrial filtration systems will not be a solution for home-owners with well water. NH Tap can collect a sample and get you an independent, third-party lab test on your water quality. Should your well show any signs of contamination, NH Tap can put together the right technology to fix your bad water for good.
Explore our NH Tap Absolute™ Well Water Filtration System for private wells.
---
Even if you don't want to take our word for it, please do your own research on the hazards of these tasteless, odorless industrial chemicals and make a plan of action for yourself and your loved ones. Ask questions. Compare costs. Explore your options.
If you would like more clarification about this information please reach out to NH Tap directly. We're easy to talk to, and are committed to helping resolve this water crisis.
Explore Your Options
Pure water at every faucet in your home may cost less than you think. Our solutions are superior, and our prices are unmatched. But don't just take our word for it.