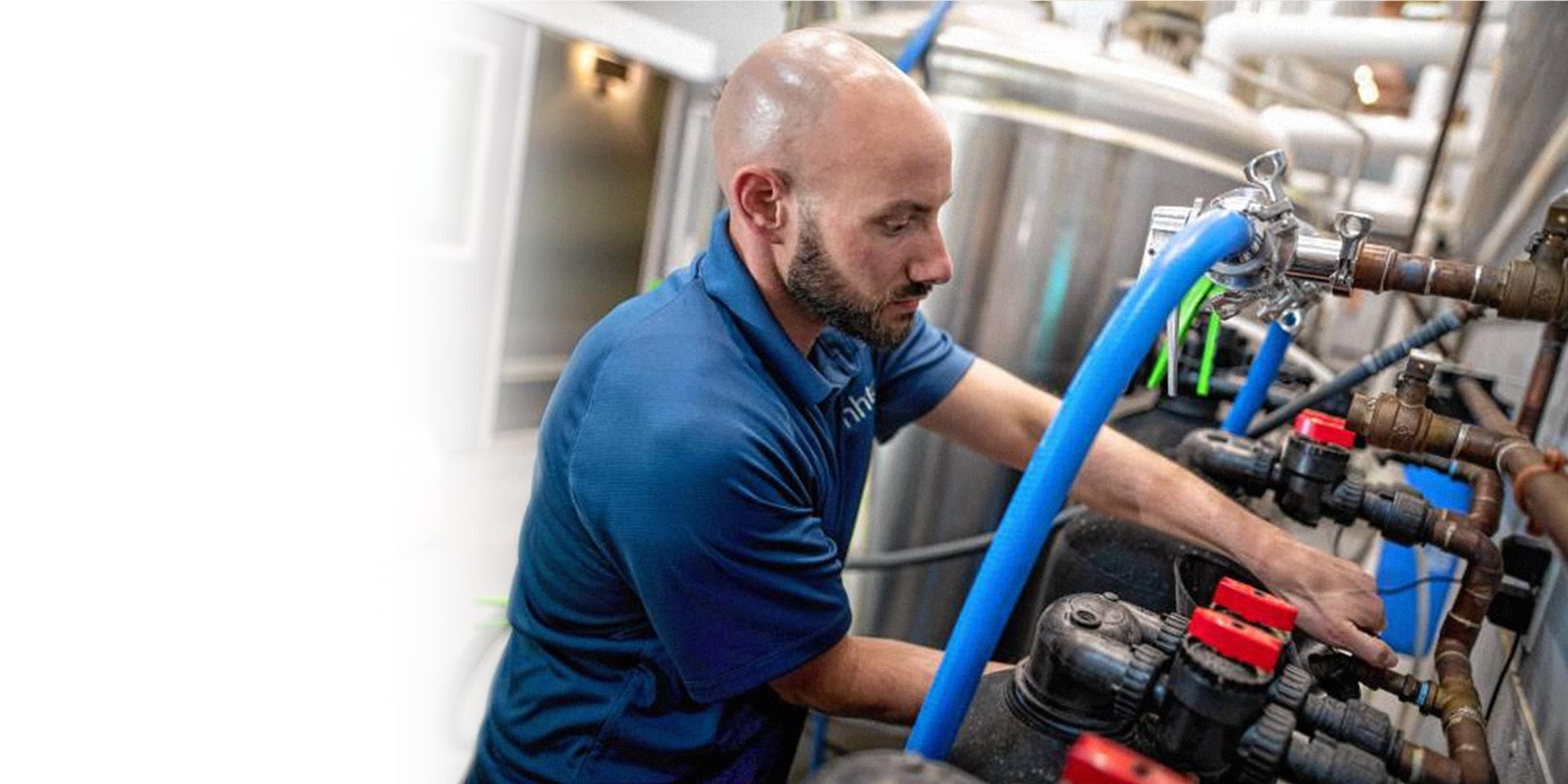 Get the Purest and Best Tasting Water Solution
Your NH-based business deserves a superior commercial water filtration system.
Schedule Your Free Water Test
Don't let your water negatively impact your employees and customers.
From iron and arsenic in well water to potentially hazardous levels of chlorine, disinfectant by-products, or lead in public water, your NH business could be negatively impacted by something you can't see or smell.
Products & Services
Having the best water has never been easier or more convenient — you can ensure your offices and facility have the purest water at every faucet.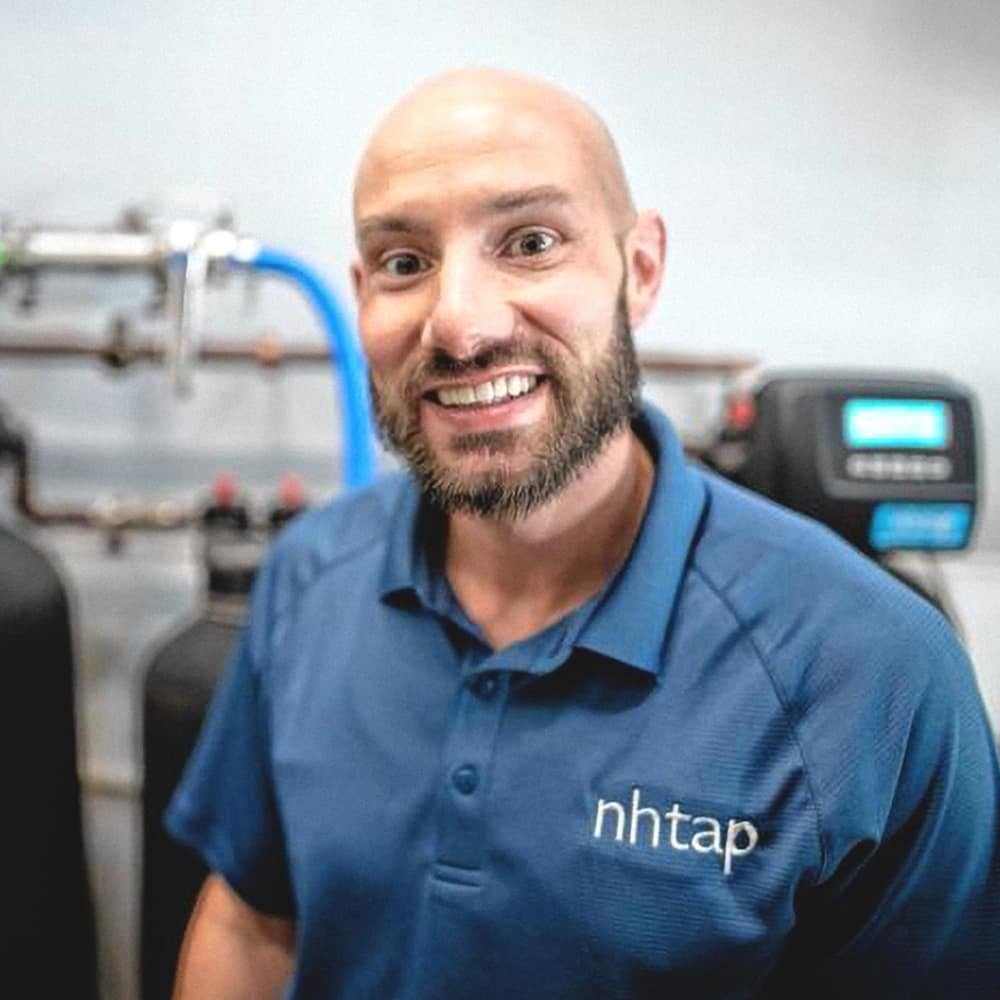 We deliver superior service and water you can trust.
When you're looking at options to purify your water, you'll find we excel at quality and convenience. The team at NH Tap understands what you need because we live and work in NH and developed our system specifically for NH homes and businesses. Owner and Engineer, Keith McDonald, spent 15 years developing our proprietary filtration systems that target the toxins specific to NH water contaminants.
Once we test your water, we're able to show you your businesses' unique levels, provide a custom option, and maintain your system for life. When you choose NH Tap, you're choosing a local water expert, quality products, and unparalleled care.
Meet Keith, Your Water Expert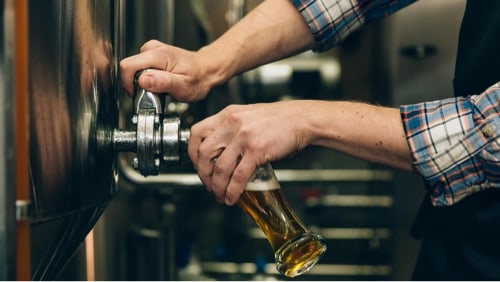 Breweries & Distilleries
Produce the best tasting local craft and nationally-renown brews NH has to offer with the right water filtration system.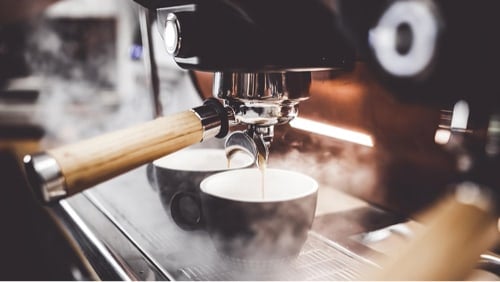 Coffee & Tea
Find the perfect balance of water quality to extract the purest flavors from your coffee beans and tea leaves.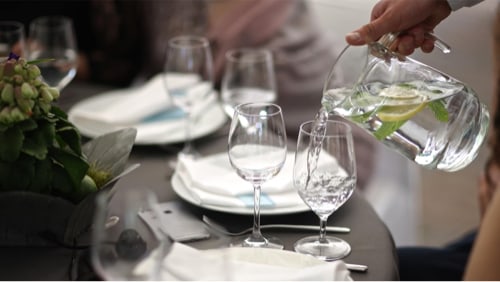 Restaurants & Hospitality
From linen texture to restaurant food and drinks, ensure your business brings a higher standard of living to your clientele.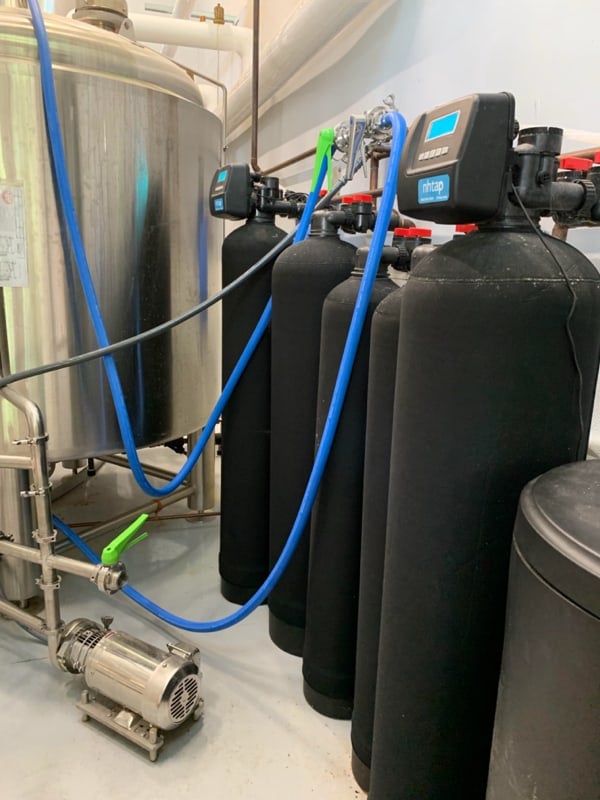 Post & Beam Brewing
Peterborough, New Hampshire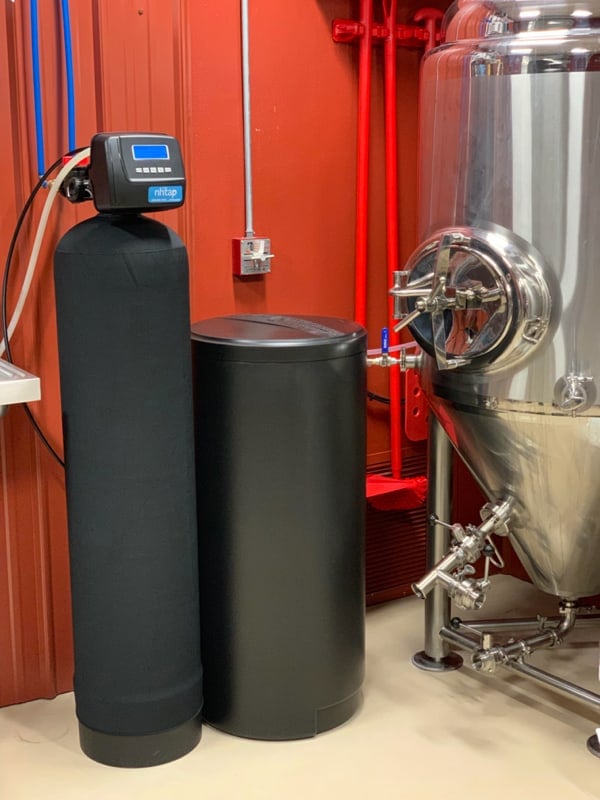 West LA Beer Company
Swanzey, New Hampshire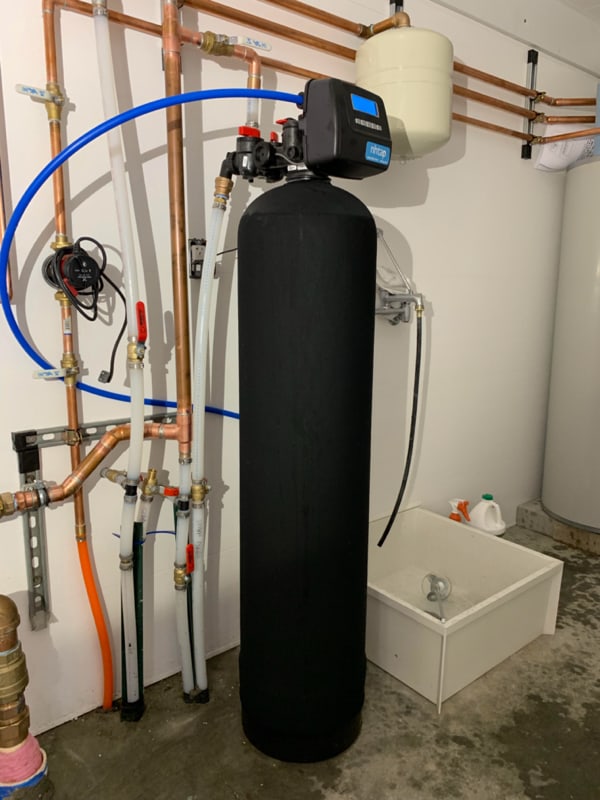 Stripe Nine Brewing
Somersworth, New Hampshire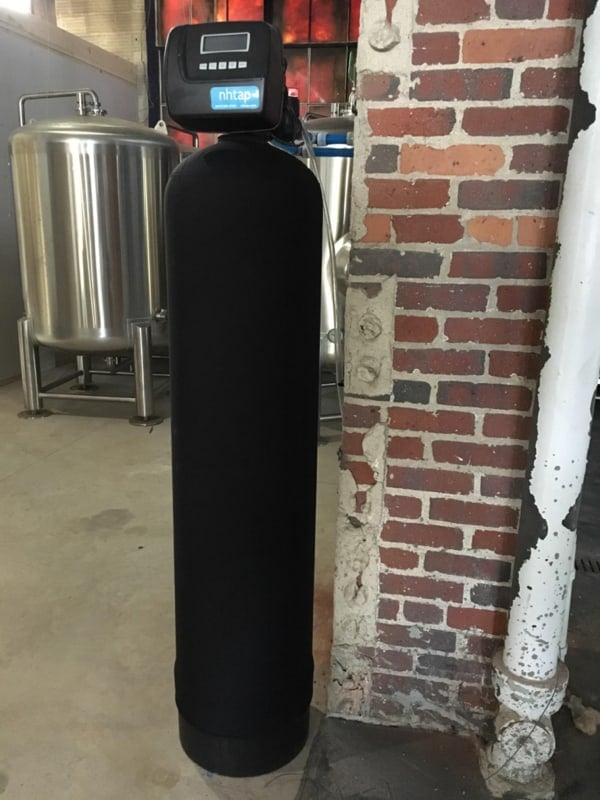 To Share Brewing Company
Manchester, New Hampshire
All your questions answered.
You may have questions about the current water filtration system you're using or about where to even start with your specific situation — but here are a few common questions and answers to start giving you answers. Whether you run a multi-site business or a local restaurant, we promise tailored services to your specific commercial needs.
Get Your Free Water Test
Have the best water NH has to offer — let us help you find the right solution for your commercial water needs.
Schedule Your Free Water Test