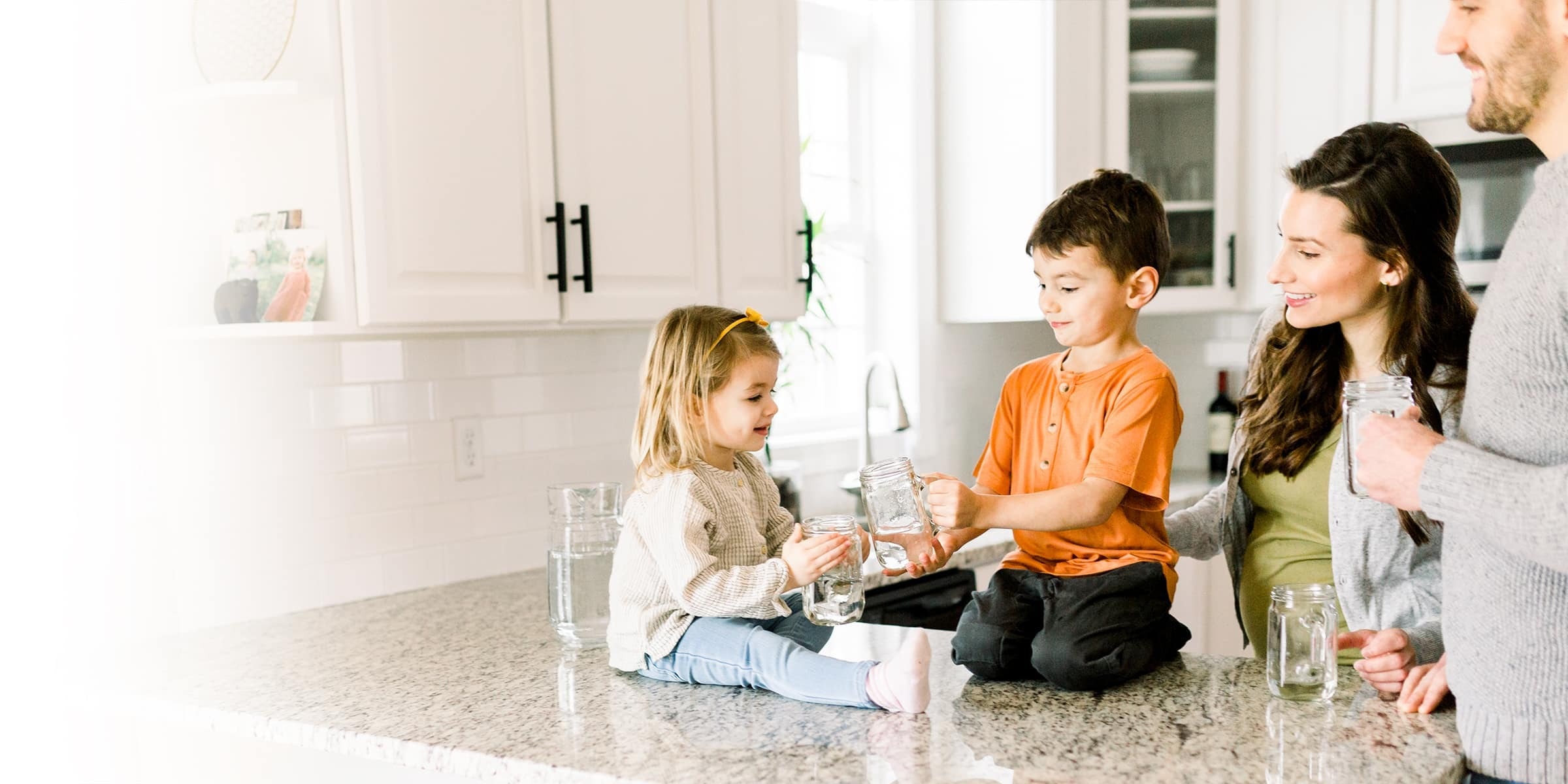 Better Water Solutions for Your Home
Enjoy cleaner water with a custom whole-home water filtration system built specifically for New Hampshire water.
Schedule Your Free Water Test
New Hampshire Water Issues
NH residents know the hassle of sourcing clean water because of water that tastes strange or smells awful, and hides illness-inducing toxins.
32%
Of NH municipal water contains PFAS, that are linked to cancer as well as hormone, immune system, and fertility issues.
1-in-3
New Hampshire home wells contain unsafe levels of arsenic, a known carcinogen.
37%
Higher bladder cancer rates are due in part to high arsenic levels in local NH wells
Products & Services
NH Tap offers a range of products and solutions for every kind of water need.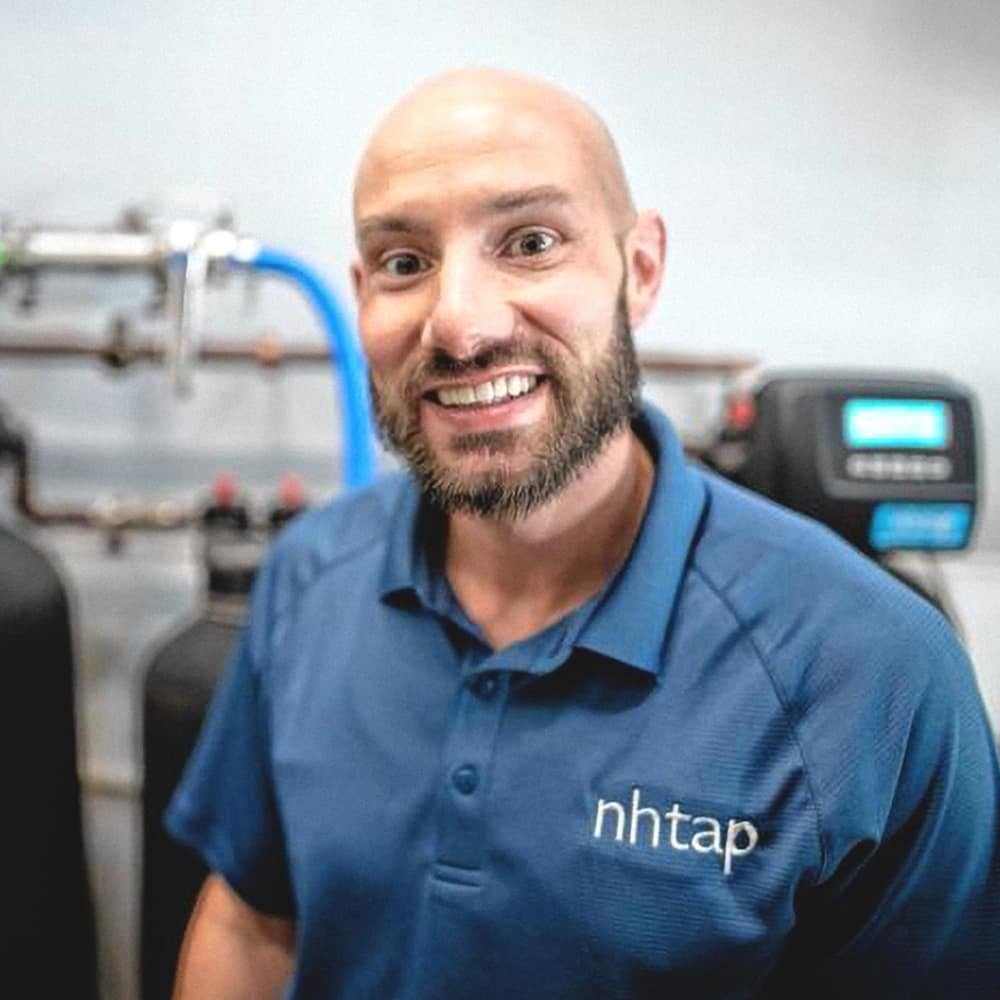 We deliver superior service and water you can trust.
When you're looking at options to purify your water, you should be looking for quality and convenience. The team at NH Tap understands this because we live and work in New Hampshire and developed our system specifically for NH homes. Owner and Engineer, Keith McDonald, spent 15 years developing our proprietary filtration systems that target the toxins specific to your home's water.
Once we test your water, we're able to show you the contaminant levels, provide a custom option, and maintain your system for life. When you choose NH Tap, you're choosing a local water expert, quality, and unparalleled care.
Meet Keith, Your Water Expert
Kind words from our customers.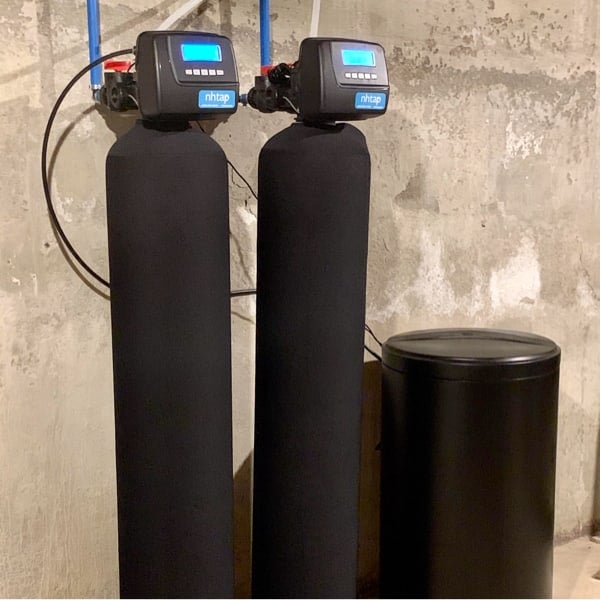 Keri Siciliano
Amherst, New Hampshire
"I hired Keith and the team from NH Tap to install my water filtration system and I could not be happier! The installation was absolute perfection, done with care and consideration. It is wonderful to see a company take such pride in their work. Keith, Nate and Justin were helpful, and respectful... overall a great pleasure to work with! I've already noticed a difference in my water taste and feel, and I am so happy that we invested the money into this top notch system! I highly recommend using NH Tap, they will deliver excellent results."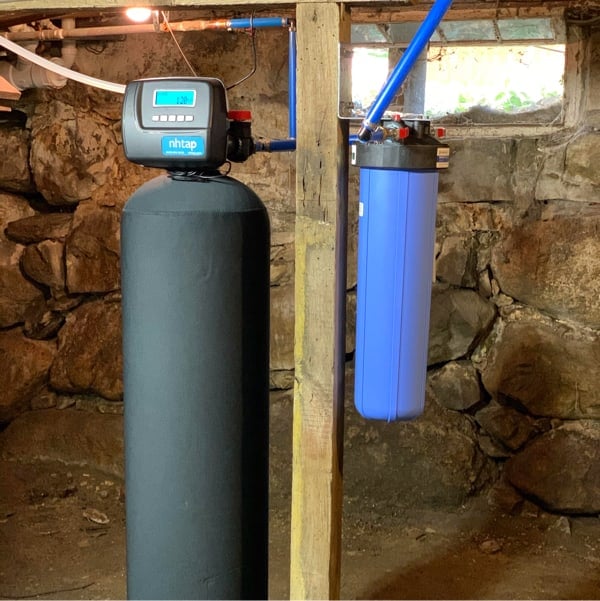 John Miller
Exeter, New Hampshire
"I had NH Tap install an entire home water purification system 2 months ago, and it was one of the best investments I ever made. I continue to smile whenever I get a glass of drinking water directly from my home tap, and it is delicious. NH Tap provided excellent service, explained all my options in detail, showed me the factual information about my town's water system, and professionally installed the system with the highest of quality. I highly recommend NH Tap without reservation, and I look forward to calling them in 5 years to replace the carbon filter system."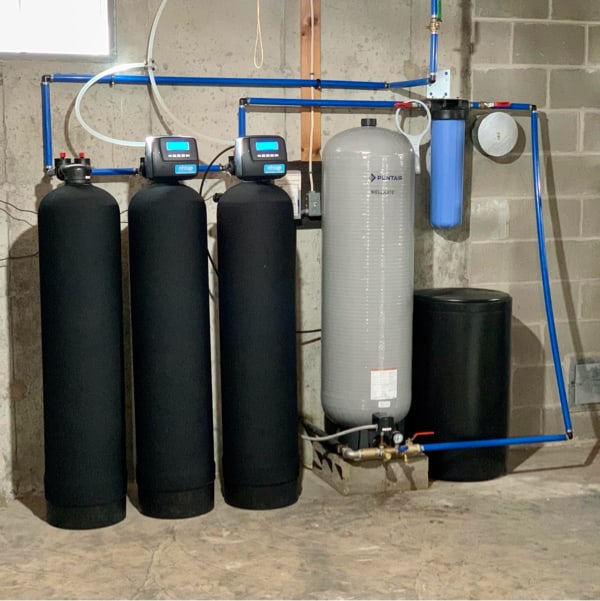 Brian Perry
Concord, New Hampshire
"Keith, Nate and the team at NH Tap did an incredible job on our system! They replaced our well tank and replaced our old, outdated water filtration system with a new, state -of-the-art tank & system that we love! We are already seeing and tasting better water from our well thanks to NH Tap. Their installation was flawless and well-organized. Nate and his team were very professional and were a pleasure to have working in our 1779 farmhouse. They left everything spotless! We would highly recommend NH Tap based on service, price and over-all professionalism. My wife and I are very satisfied with the whole experience!"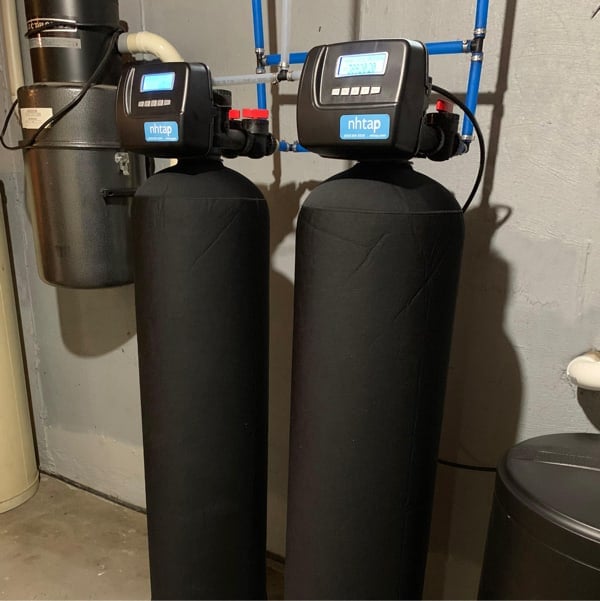 Jim Geer
Merrimack, New Hampshire
"NH Tap was extremely knowledgeable about the water issues in our town. They were focused on giving us the best solution to give us the cleanest water. The whole process from initial consultation to installation was very easy and the process was well explained. The end results were exactly what we were looking for, clean water with no chemicals. I highly recommend NH Tap."
Get Your Free Water Test
Our process is quick and easy—let us help you find the right solution for your home water needs.
Schedule Your Free Water Test