How do I know if I have PFAS in water?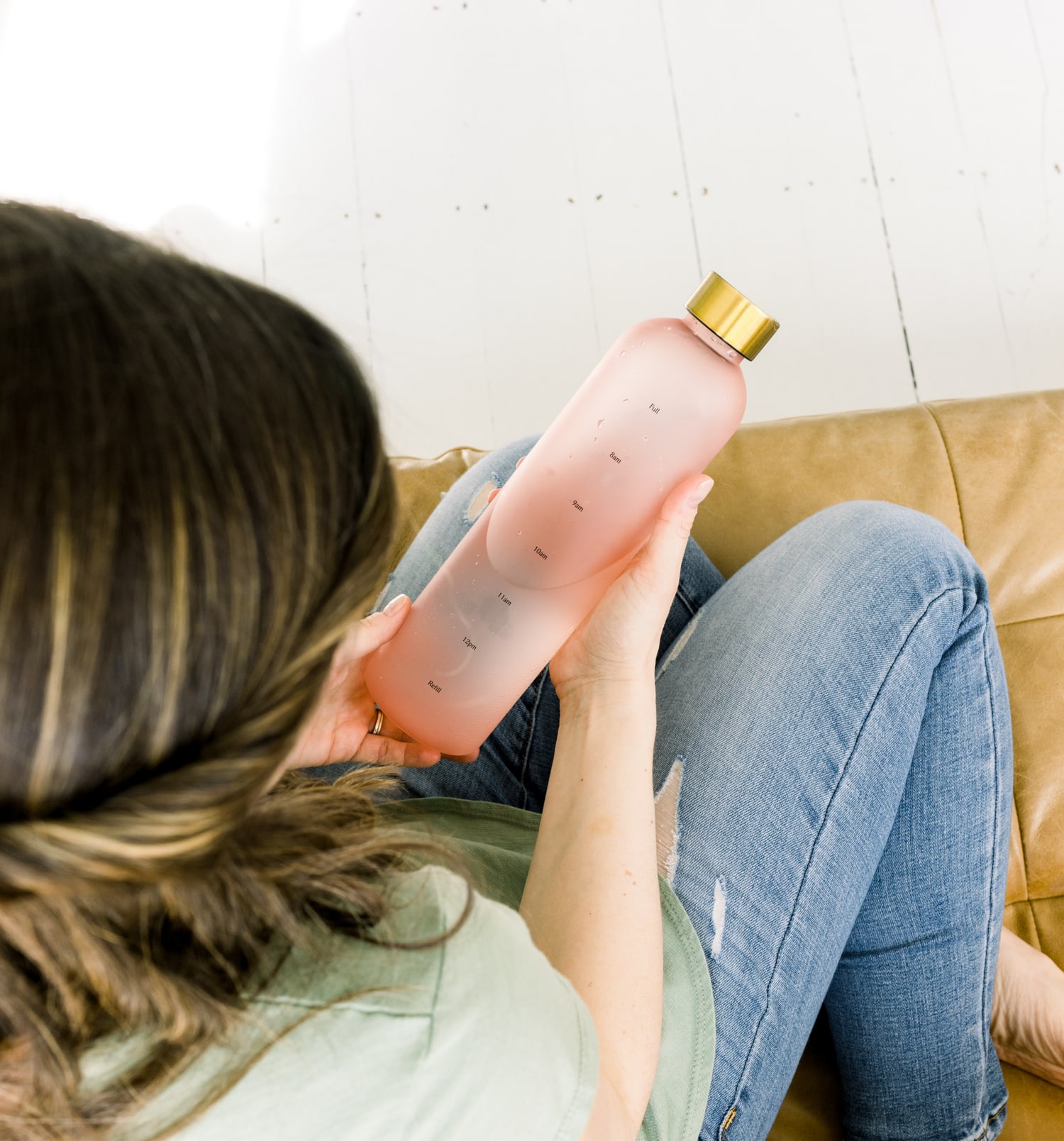 Among the most discouraging news in NH has been the latest string of articles on the growing PFAS problem in the state. From questions over Saint-Gobain's transparency to the government trying to help homeowners dealing with this issue, many wonder, "How do I know if I have PFAS in water?"
To truly know if you have PFAS contaminating your water or not, you would need first to have a PFAS water test done (EPA Method 537). This water test is a simple process where either the homeowner (using a water collection kit) or the people on a water team collect the samples and send them to a third-party verification center. Within a few days, you should have your results and can determine if you need a water filtration system to eliminate the carcinogenic substance. The EPA has some excellent information for well water homeowners who need to conduct these tests.
For the latest news on PFAS, NH has a PFAS resource page, and you can check out a map of the PFAS exposure throughout the state. This gives you a good starting guide to understanding if PFAS is potentially a problem in your area.
What are the health effects of PFAS
If you're unsure if a level report is considered "safe" or not, just consider this — the PFAS chemical is considered a "forever chemical" because it doesn't leave the environment or your body. As it accumulates, you would potentially struggle with —
Liver enzymes and function
Increases in cholesterol levels
Decreased immune function (lower response to immunizations)
Increased risk of high blood pressure or pre-eclampsia in pregnant women
Lower infant birth weight
Increases risk for some cancers, particular kidney and testicular cancer
The best situation if you do have PFAS in your water is to find the right filtration system for you.
Do refrigerator filters remove PFAS?
Unfortunately, no. Refrigerator based filters and even bottled water can not be fully guaranteed to not contain PFAS. In one study, PFAS was found in 39 out of 100 bottles of water.
How can I get rid of PFAS in my NH home or business
To get remediation for PFAS contamination in your water supply, you would need to use a water filtration system that is either activated carbon filtration, reverse osmosis (RO), or anion exchange treatment.
RO treatments will only address your drinking water in one section of your home or business. If you're looking to get rid of exposure throughout your entire water source, you would need a whole home PFAS filtration system.
If you determine that you would like to have a whole home water filtration solution, there's great news. Right now, the NH government is supplying grants to help cover the cost for homeowners. With all the benefits that come with truly filtered water, the cost is worth the peace of mind and years of safe water — and normally lower than people expect.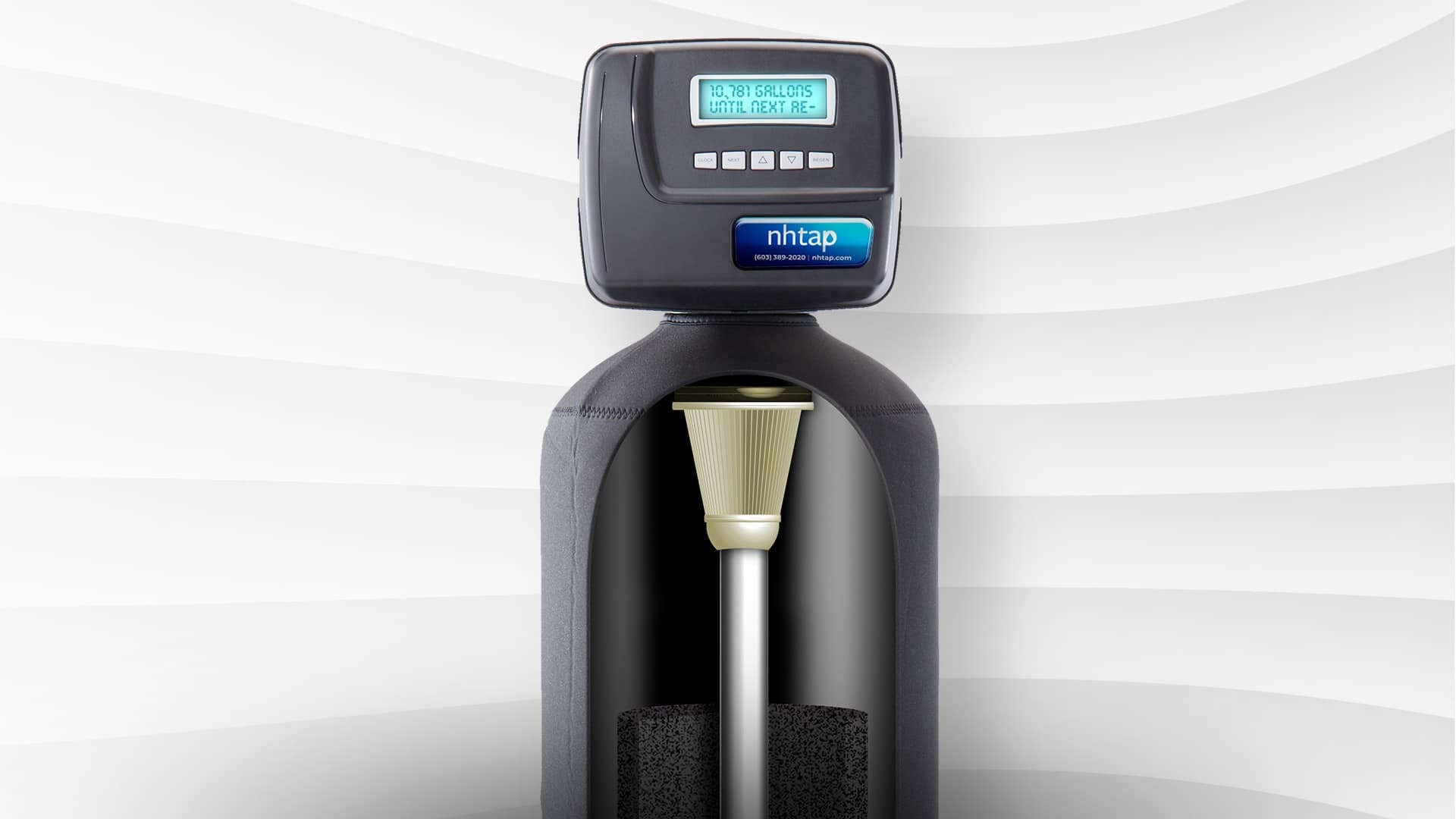 NH Tap PFAS Water Solutions
NH Tap organized as a company after our founder, Keith McDonald, learned about water quality and contamination as he lived in other states. When he came home to NH, he realized the water problem was significant and created a solution that uniquely addresses the dangers our state is facing right now.
We offer a PFAS whole home water filtration system that can help your home be rid of PFAS forever. At your initial consultation with NH Tap, we will —
Conduct a water test and provide a custom third-party verified report of the water in your area.
Customize your recommendation and put together the suitable filtration media to correct the undesirable contamination in your home's water.
We're passionate about keeping our neighbors and communities safer without worrying about these dangerous chemicals. Contact us today to answer the question "How do I know if I have PFAS in water" and find absolute peace of mind for the days ahead!
---
Return to Articles