Is the water safe to drink in New Hampshire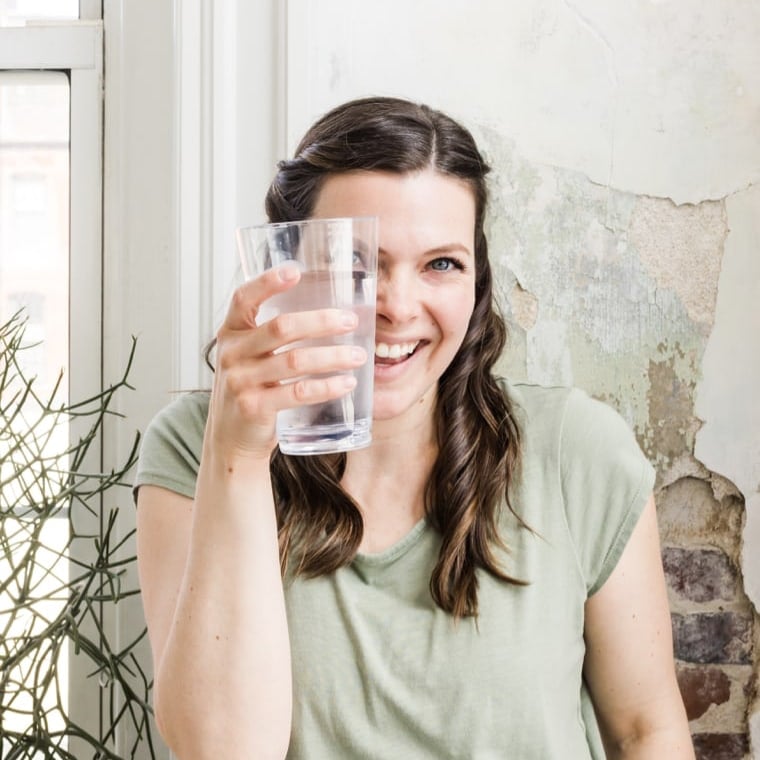 Whether you've been paying attention to the water scene in NH for a few years or you're new to the conversation, the question remains: Is the water safe to drink in New Hampshire? And honestly, the answer can be a little bit complicated. 
Living in a place full of natural beauty and having many neighbors who genuinely care for each other and the environment, you would think that something as simple as water wouldn't have to be an issue. But the strength of our communities and the quality of our governments can only play catch up in the face of both natural and manufactured pollutants making their way into the water systems.
We're going to dive into a few things to consider when looking at the NH water quality, including the area you live in, your proximity to some of the pollution sites, the way you get your water, and the options available to help you navigate this troubling time for many NH residents.
Is the water safe to drink in New Hampshire?
For many residents, PFAS, PFOS, VOCs, and arsenic are not on their radars, although the cities and well water supply across the state have been tainted. While most city water systems provide "legally" safe water to drink, some levels go beyond recommended levels by organizations like the Environmental Working Group. If you are interested in seeing the results in your area, you can visit EWG.org for a ballpark idea of your water quality. 
Regardless of where you live throughout the state, a few main issues exist: PFAS, arsenic, and other chemical runoffs. While this mainly affects well water, city water can also be contaminated with higher than desirable levels of various chemicals. 
Be sure your family has safe water to drink and get the water testing you need today.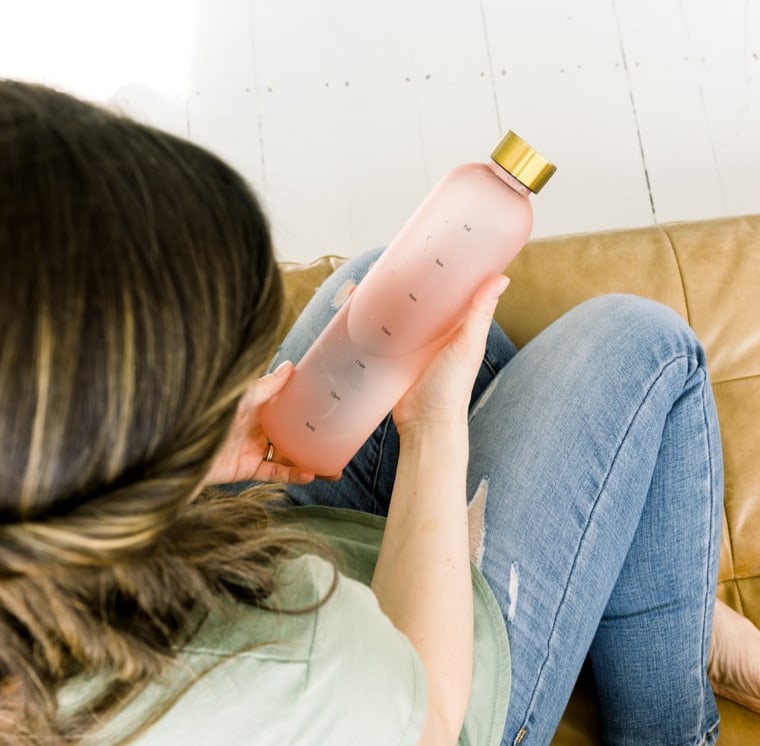 PFAS in NH.
According to The Boston Globe, a host of questions and data still needs to be sifted through by Saint-Gobain and our regional and state government. From some forms of PFAS still being emitted into the environment by large corporations to the lack of consistent intervention to help affected people, the Merrimack area is suffering from a needless worry and burden. We shouldn't have to wonder if the water is safe to drink in New Hampshire.
If you live in Merrimack, a surrounding area, or near the Pease Base, you should consider reviewing your local water reports or having your well privately tested. While PFAS is a dangerous forever chemical that can never leave the body or the ground, we can help you mitigate the risks through the proper PFAS filtration needed to capture these toxins and take them out of your water supply. 
While you may think you're safe on city water, some towns like Nashua have had some concern over a higher PFAS rating than what the state recommends as safe. You can keep tabs on water sources in your area from sources like Pennichuck's PFAS information. But in the end, testing your water is the first step to determining if your municipal water or well water has a potential risk to your health.
Other Contaminants in NH Water. 
While PFAS remains a constant theme in the news and the conversations in our communities, arsenic and other chemical runoffs continue to be a problem for many NH residents, especially those who live on well water. With 46% of residents using well water, there's a risk for exposure to arsenic due to 1-in-3 wells being contaminated. And from salt usage on the roads to naturally occurring toxic elements, we must be vigilant about what's in our water and keeping our families safe. 
If you're looking for active water advisories, the state does make it simple to find out what's happening and what you can do about it. 
Whether you're on well water or city water and hail from the Great Woods region to Southern NH, there's a host of different chemicals and toxins that can potentially be a problem for Granite State residents. If you're wondering, "Is the water safe to drink in New Hampshire," you have to start asking the right questions and digging into the reality of your water source.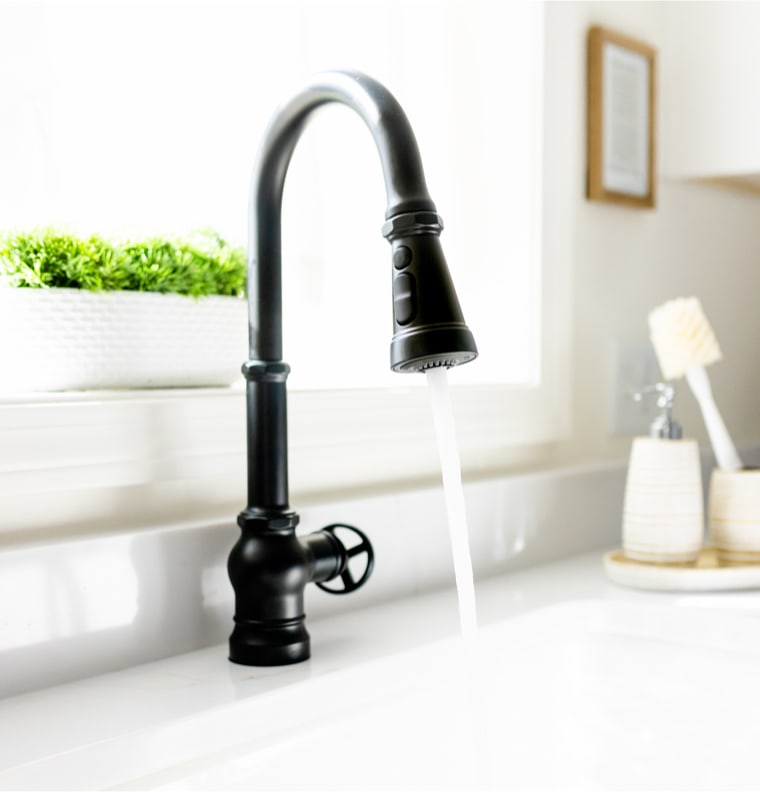 The NH Tap team is here to help, and we can schedule you for a water test to get you on the path to knowing the truth about your water quality!
---
Return to Articles