Why you need a whole house water treatment system in New Hampshire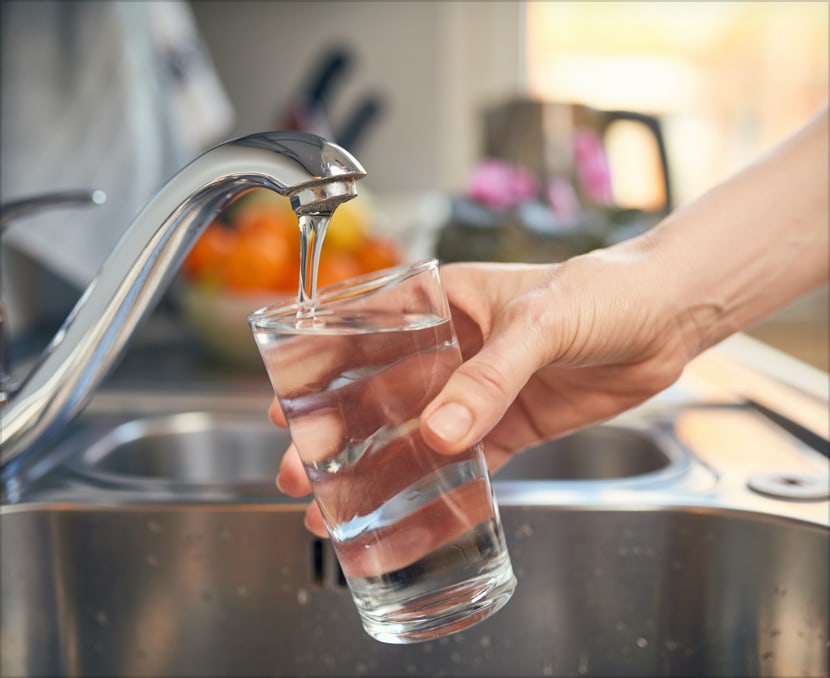 Purified water is an investment in your families health, home, and future.
---
The state of New Hampshire is known for natural beauty and its citizens have built a reputation as being health-conscious and environmentally aware.
So it may come as a surprise to Granite State homeowners to find that the water coming from their kitchen and shower may be adding unnecessary difficulty to their lives and jeopardizing their health.
---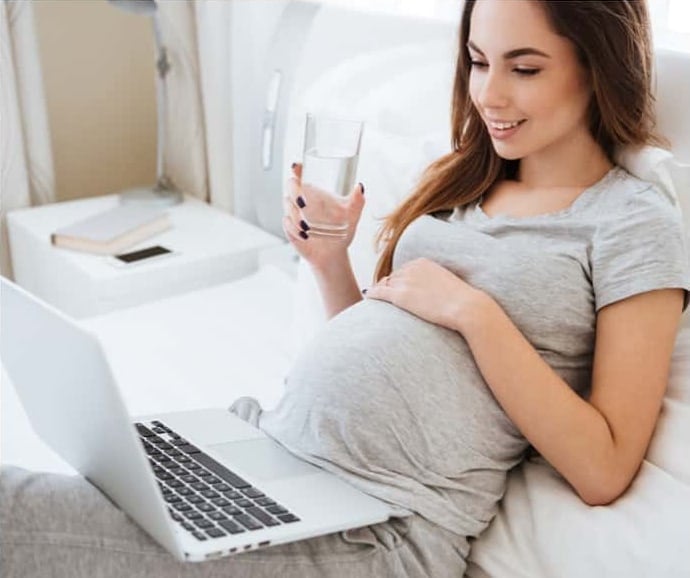 Purified water for better health.
Reduce your exposure to pollutants, chemicals, and bacteria with clean water for drinking, cooking, and cleaning.
The historic charm of New England is also a contributor in health concerns for residents. New Hampshire is chock full of antiquated homes and public water systems that channel drinking water through an aging infrastructure of lead and copper pipes. A legacy of heavy industry has left many of the water supplies tainted with pollutants such as PFAs, pharmaceuticals, and solvents. Many towns and cities use harsh chemicals such as chlorine to clean the water but these cause adverse effects on skin, odor, and taste.
Beyond man-made contaminants from pollution and outdated infrastructure, New Hampshire has high-levels of naturally occurring arsenic and iron in the groundwater. A whole house water treatment system is the best way to eliminate these unpleasant and even dangerous components—leaving you with clean, delicious water at every faucet.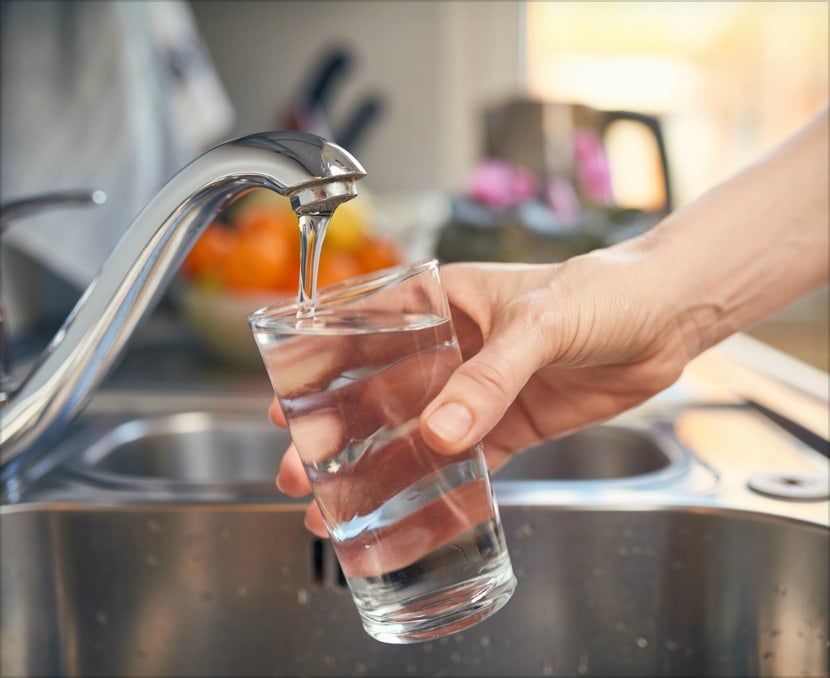 Clean water for your home.
Filtered water can save your family on costly household expenses by making appliances last longer and function more efficiently.
Removing minerals and chemicals in your water, saves wear-and-tear on water heaters, dishwashers, washing machines, and faucets. Purified water will allow soaps and detergents to function as intended so your clothes can be stain-free, your light laundry can be lighter, and your home can smell fresher.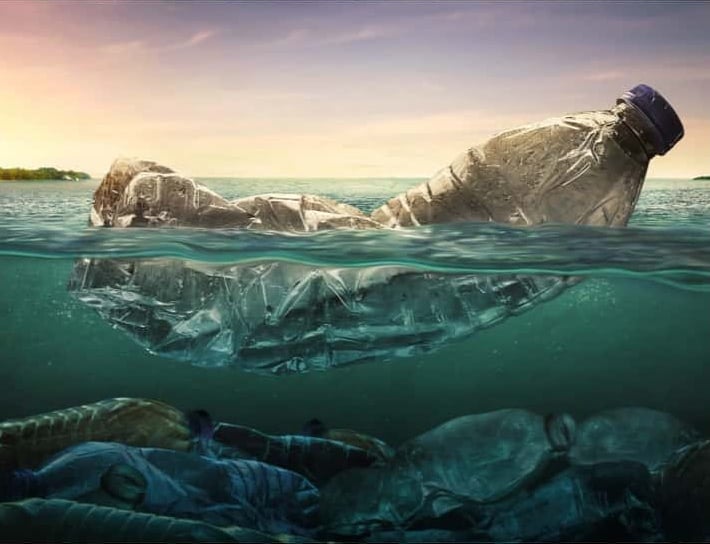 Protect and preserve the environment.
According to the NH Department of Environmental Services, a plastic water bottle can take 450 years to decompose.
And even then it's not safe for the environment. Reduce the damage of plastic pollution by making pure water accessible at every faucet in your home, instead of accessing drinking water with heavy one-time use plastic bottles. Eliminate the need for pricey refrigerator and Brita filters unnecessarily demanding space in your budget and the landfill. Many of our customers even see a decrease in water consumption because their soaps and detergents work more efficiently in filtered water.
---
Return to Articles